Residential Lawn Care Services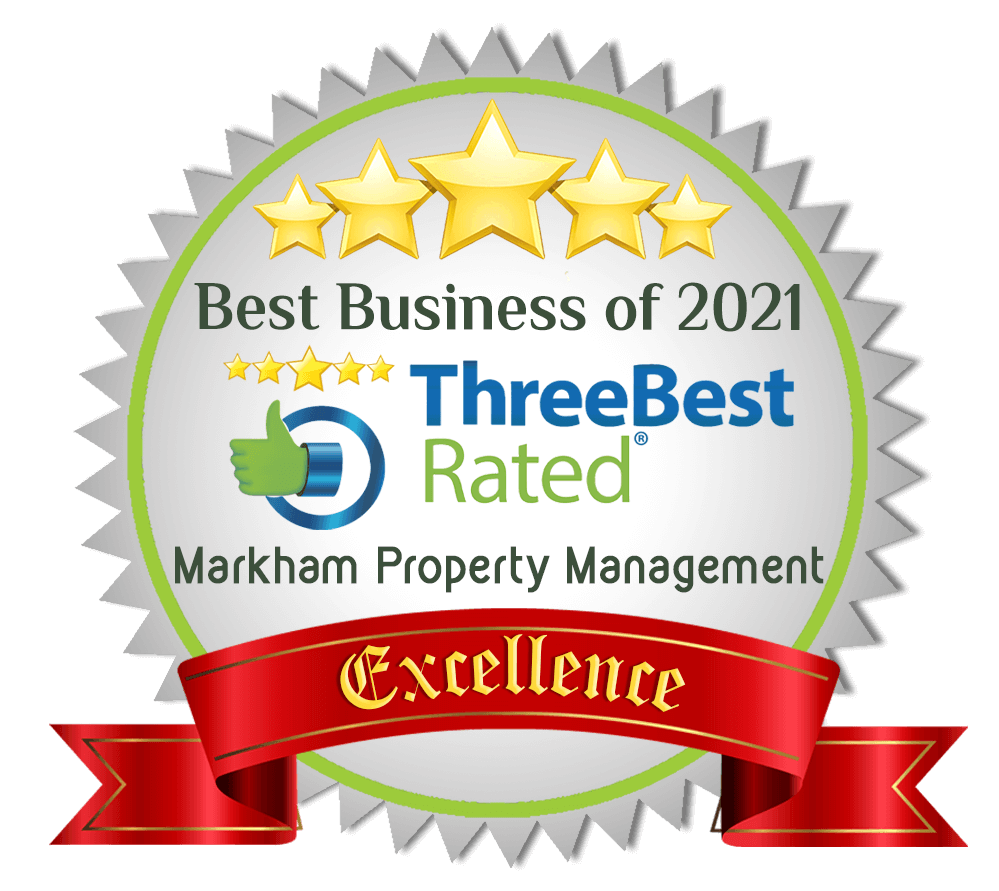 Markham Property Management landscaping services are the keys to a healthy lawn. Your home is one of your most valuable assets. It is important that your living areas shine both inside and out. It's also important that the people who service your property can give you peace of mind. Our exceptional service goes hand in hand with our exceptional product.
We offer a 7 month plan to ensure proper growth, overall plant health, increase property value and minimize your lawns requirements for pest control. We will customize a package for your lawn care needs.
You can choose from individual lawn services we offer below:
Residential Landscaping Services